Welcome to CLINIC OF CONSCIOUSNESS CHANGE
The idea of creating this page I have had for about two years. I started with looking at people and their problems. I met people having problems with excessive weight, lack of energy, constant exhaustion or emerging signs of rapid aging. The first question that came to my mind was: "Does it have to be like this?". As many experts say, those diseases are caused by 3 main factors:
STRESS - in 84% it causes the heaviest diseases: cancer, heart disease, diabetes
POOR NUTRITION - We use the products with no nutrients but with huge amounts of preservatives
LACK OF EXERCISE - causes problems with being overweight, and constant exhaustion, resulting in signs of accelerated aging
Learn more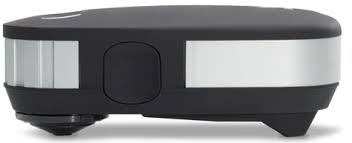 Adress:
17 Rue de L'Universite
93160 Noisy le Grand
Phone: +33 659 963 458
High quality products at wholesale prices!
Click the button below and find out how to buy products at wholesale prices
CHECK OUT
Get to know your body
Thanks to elemental analysis of the hair, you will learn how nourished your organism is and you will get to know the specifics of your metabolism!
CHECK OUT